Best place in Downtown, PV
Margaritas and Delicious Food
Welcome to Andales, the best place to go, make friends and have fun while enjoying a delicious meal or a refreshing margarita made with our special house tequila!
We invite you to have a great experience and to be part of Andale's big family!

Creating Unforgettable Memories since 1980
Since its founding in 1980, Andales had the sole vision of offering a quality service but more than anything else offering an unforgettable experience for all those visitors who came to know our beautiful town of Puerto Vallarta.
Built with love and many donkeys that helped bring sand from the beach among other materials,  Andales grew more and more, becoming one of the top places to go in Puerto Vallarta, all thanks to you.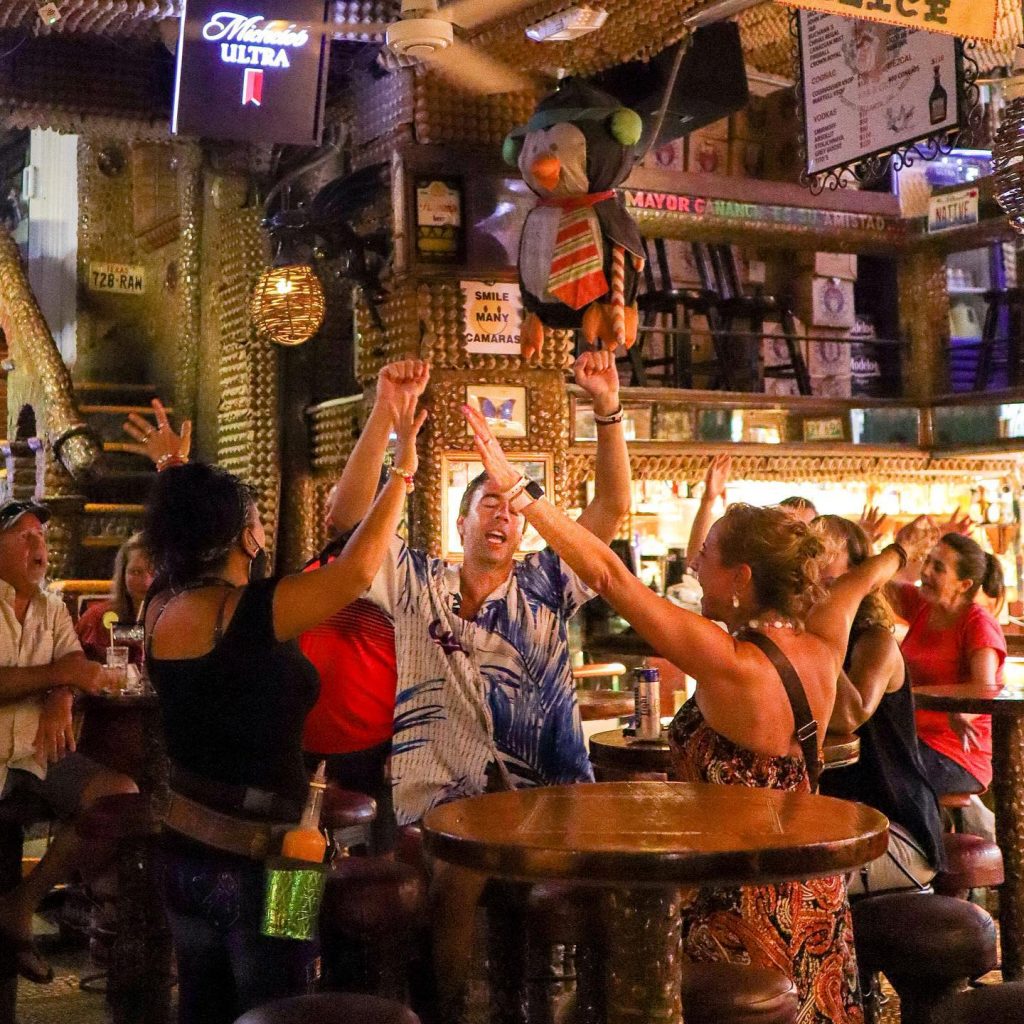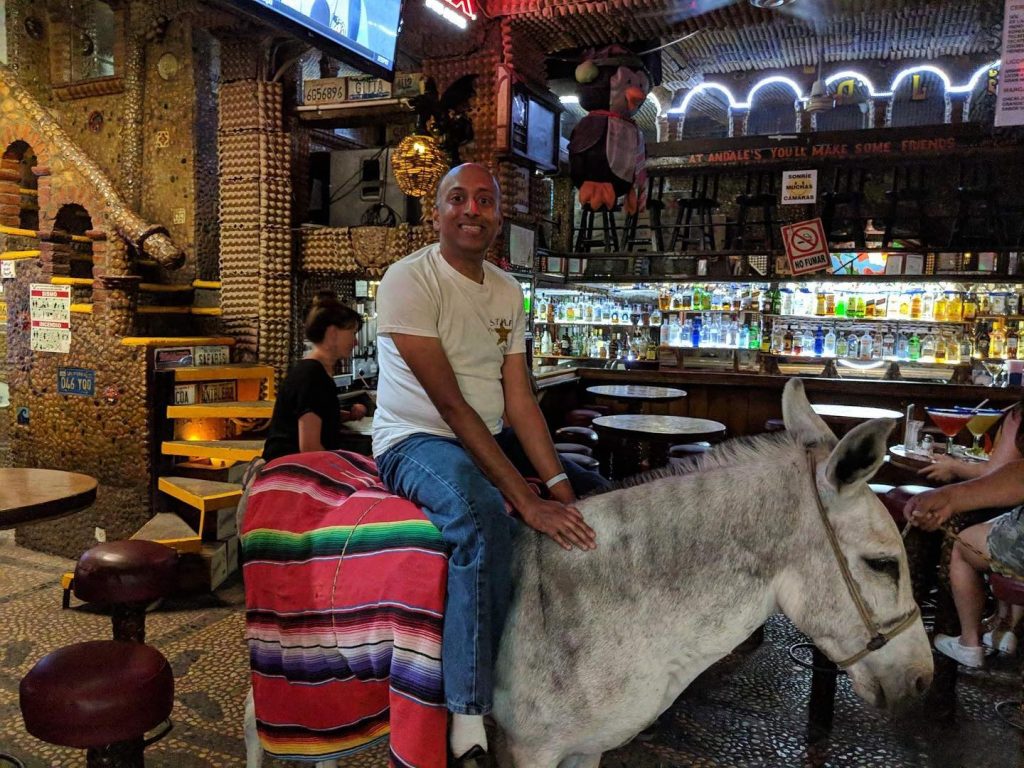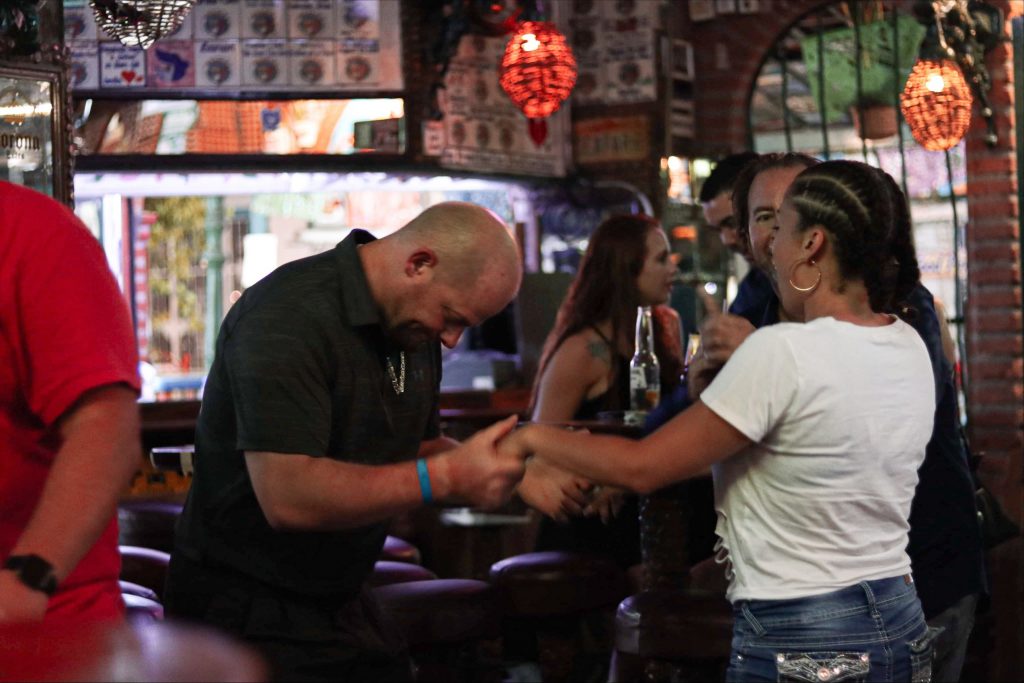 We are very happy to receive people from different parts of the world and that they have an excellent experience here, it will always be a pleasure to welcome you and we wait for you as many times as you want!
"Very nice place, good food and great place."
"What are you waiting for... whenever in PV go to Andale's... always a fun time with great drinks, music & staff for a great night out you can't go wrong at Andale's!!"
"Great friendly staff and great food. Highly recommended during any stay."
"A must visit for every margarita lover"
Everyday, from 12 PM – 5 PM
Beer at 25 MXN

We are in the heart of downtown Puerto Vallarta, near the Malecón and Lázaro Cárdenas park.
Come visit us so that you know the best place to enjoy a good margarita and have a great time!